About
AccuTek provides technical consulting and sales serving customers across the globe.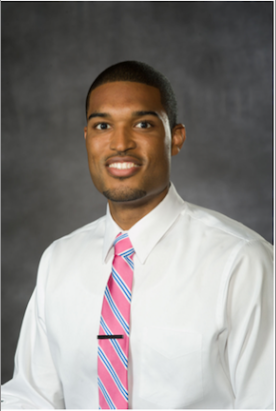 Larvell Davis, Founder
My professional experience incorporates many areas including: Systems/server administration, security, educational technology, desktop support and web development. I am experienced with multiplatform operating systems including Windows, Linux and OSX including server additions. My infrastructure experience includes knowledge of a domain controlled environment including Active Directory and Group Policy Management tools, as well as network and security best practices. I also have a wide range of experience in various software products, including Windows Office products, VM products, enterprise software tools, and network monitoring and security tools as well as mobile device management, distance education and training. I hold a Bachelor of Science degree in Information Systems from Virginia Commonwealth University and currently enrolled in the Information Systems Management Master's program at Virginia Commonwealth University. Please don't hesitate to visit my LinkedIn page for more information.